KUZNITSA is a multimodal production house founded in 2021.
We are a cadre of multimodal artists and researchers interested in using a diversity of sensory modes to provoke and obscure the line between art and anthropology.
📬
Kuznitsa Media
P.O. Box 295
Poughquag, NY
12570-0295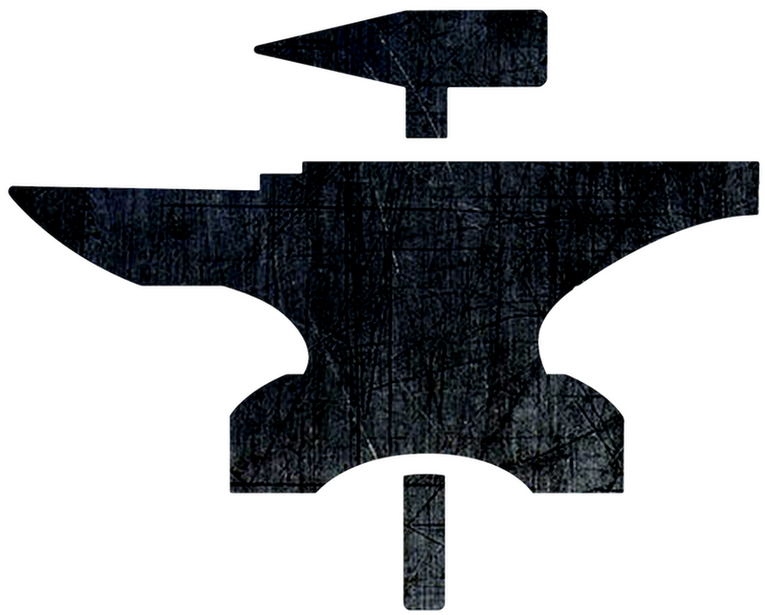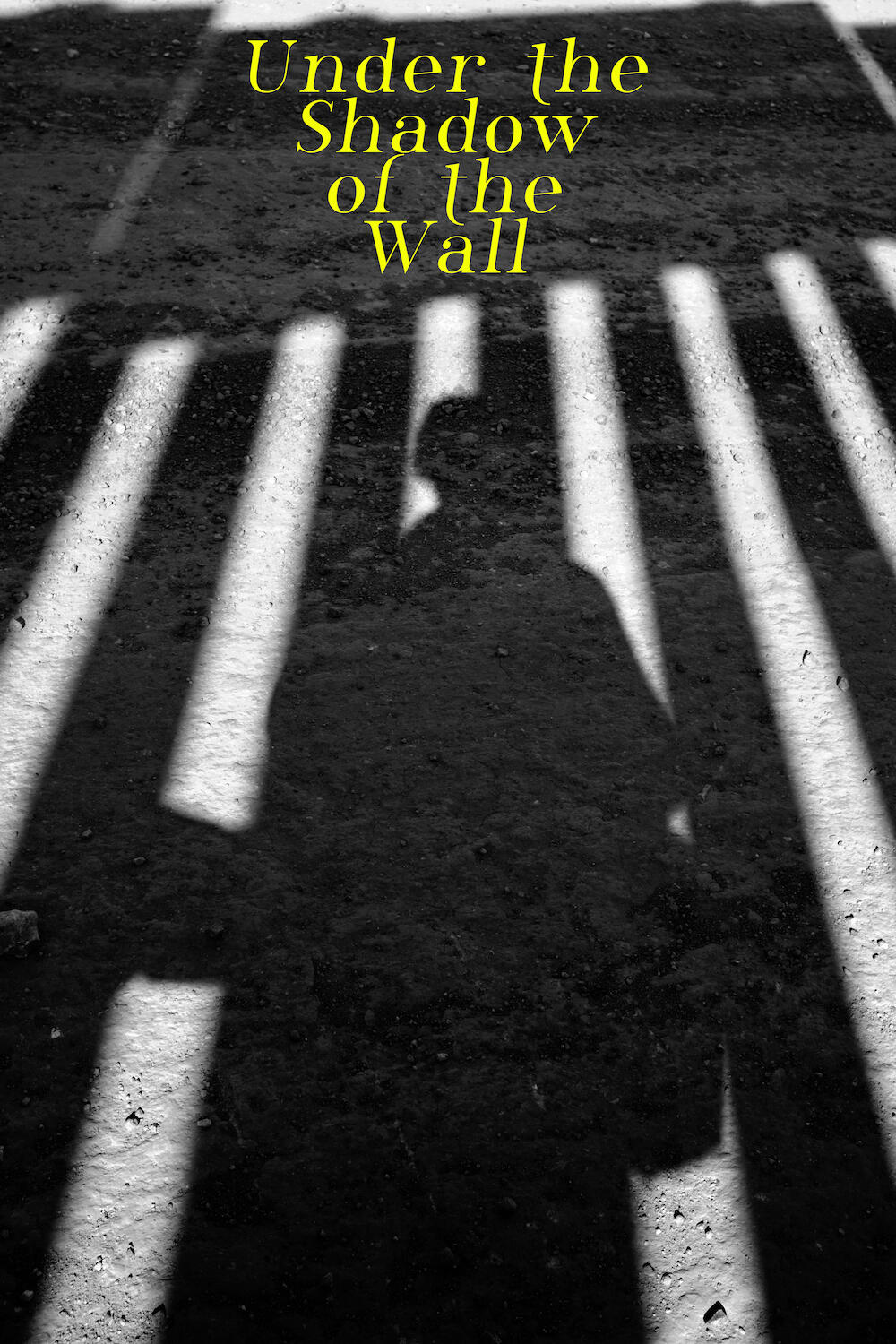 ---
SELECTED SCREENINGS‣ TCL Chinese Theatre, Hollywood, CA, March 1, 2022
‣ Hotel Congress Plaza, Tucson, AZ, April 27, 2022
‣ Vintage Mobile Cinema, Tolpuddle, Dorset, UK, July 16, 2022
‣ Warwick Drive-In Theater, Warwick, NY, August 16, 2022
‣ Usina Cultural Energisa, Nova Friburgo, Brazil, October 14, 2022
‣ Ursynowskie Centrum Kultury "Alternatywy", Warsaw, Poland, December 2, 2022
PRESSReview by Cole Diment – Small Axe Radical Short Film Reviews
Interview with Taylor Genovese – Tolpuddle Radical Film Festival
UNDER THE SHADOW OF THE WALL
(2022)
DIRECTOR, CINEMATOGRAPHER, EDITOR, WRITER
TAYLOR GENOVESEFEATURING
LAIKEN JORDAHLORIGINAL SCORE
DICK POWIS
This video essay focuses on the landscapes of the Sonoran Desert—and the project of a border wall between the U.S. and Mexico—as a way of investigating the manner in which something as seemingly generic as a wall can take on particular political and affective forms. This short provocation explores the ways that violent and distasteful objects create, and subsequently come to characterize, malevolent spectacles.
Category
Documentary, ShortDuration
9 minsLanguage
EnglishScreening Formats
DCP 2K (16:9 aspect ratio; Stereo; 24 fps; Color)Digital File (ProRes 422 HQ)
STILLS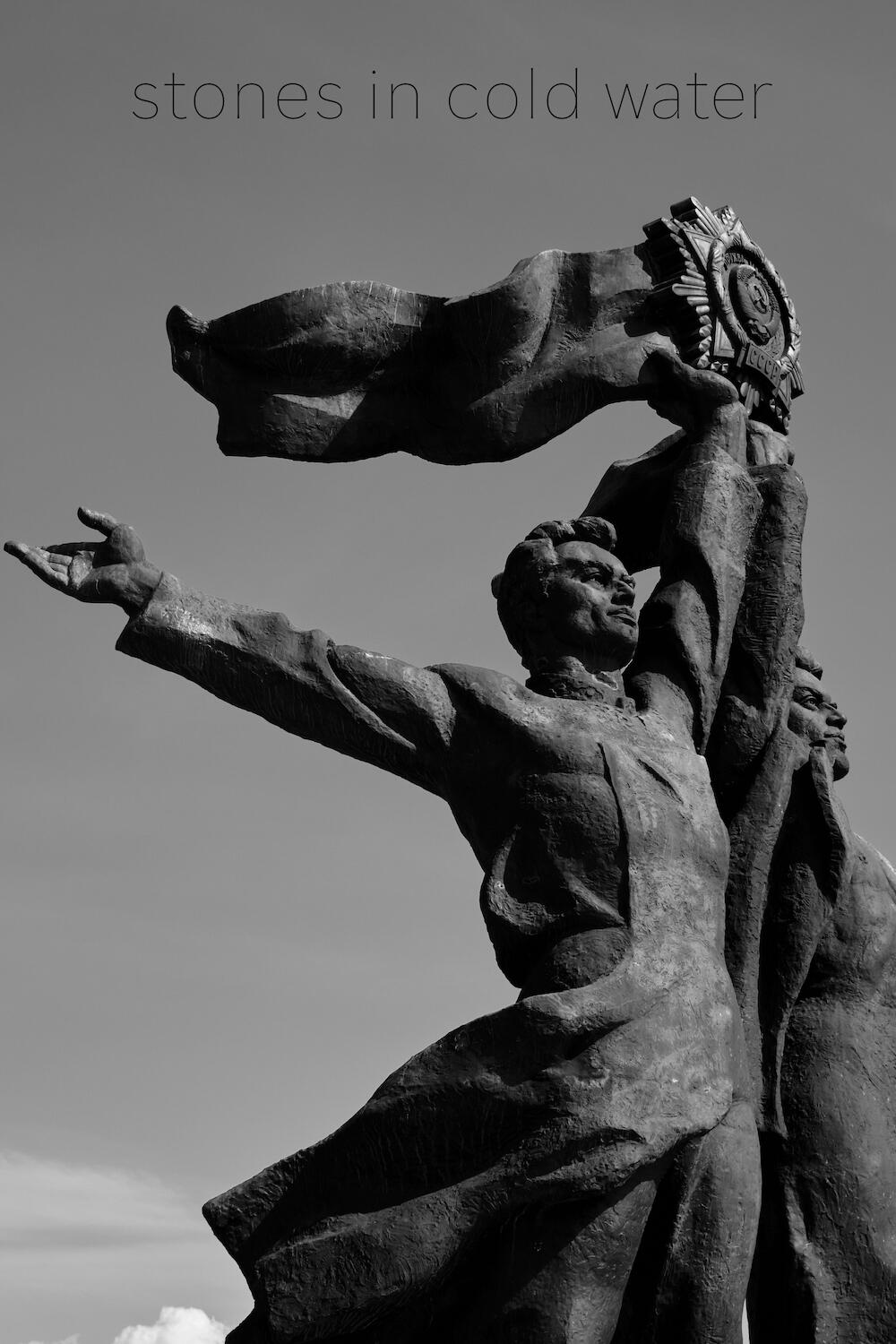 STONES IN COLD WATER
(202X)
CURRENTLY IN POST-PRODUCTION
DIRECTOR, CINEMATOGRAPHER, EDITOR, WRITER
TAYLOR GENOVESEPRODUCERS
TAYLOR GENOVESE
DICK POWISORIGINAL SCORE
DICK POWIS
A reflection on memory, hope, progress, and nostalgia in Ukraine.
Category
Documentary, ShortDuration
39 minsLanguage
English, Russian, UkrainianScreening Formats
TBA
STILLS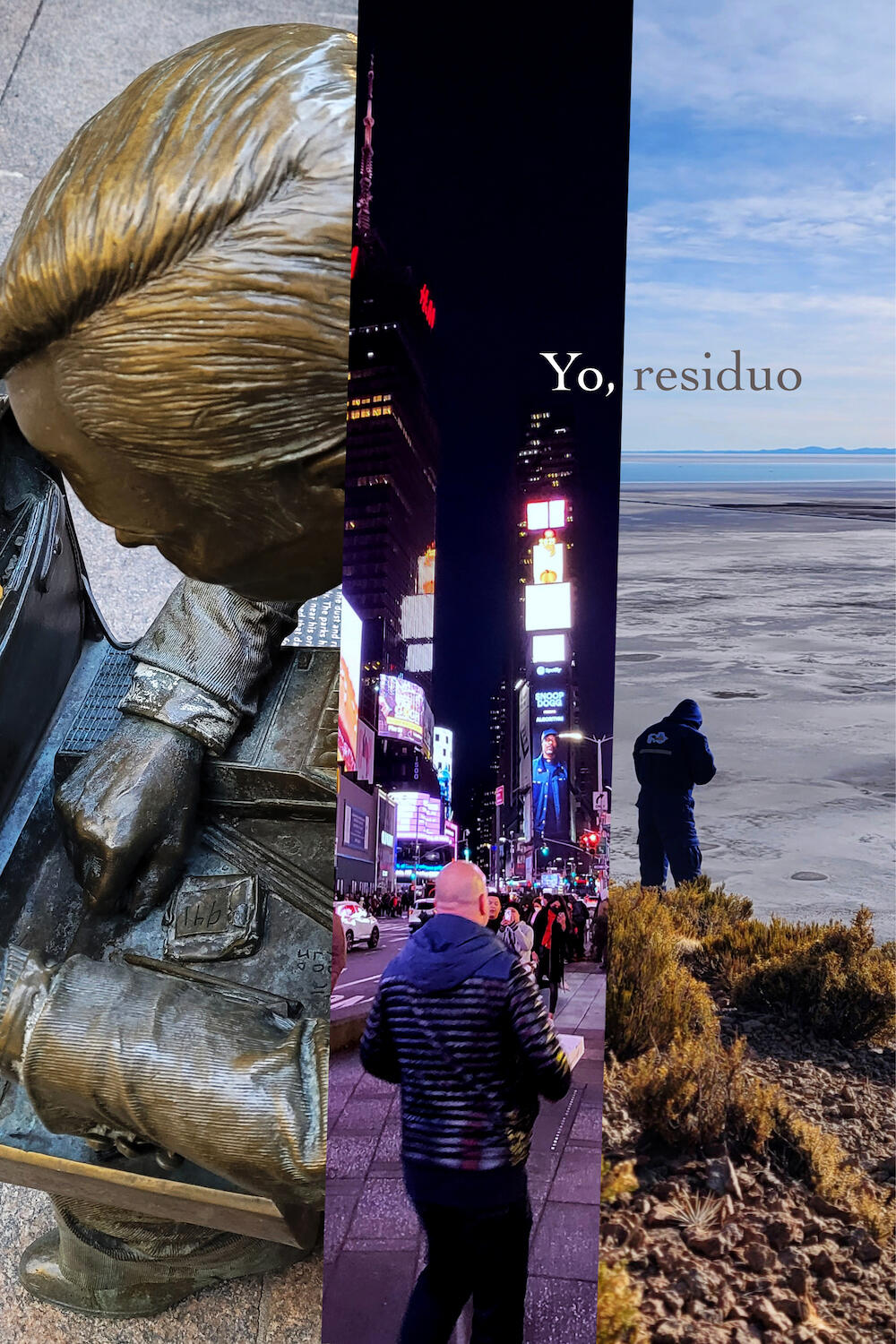 YO, RESIDUO
(I, RESIDUE)
(202X)
CURRENTLY IN PRODUCTION
DIRECTOR, CINEMATOGRAPHER, WRITER
MARIO OROSPE HERNÁNDEZPRODUCERS
MARIO OROSPE HERNÁNDEZ
TAYLOR GENOVESE
DICK POWISEDITORS
MARIO OROSPE HERNÁNDEZ
TAYLOR GENOVESE
This is the story of unruly desire, one that poisons and impoverishes: the tale of a modern King Midas, crossing borders and unearthing everything that is presumed to be valuable. Yet here, the golden shine that should emanate from the king's touch is missing, and all that's left is an all-encompassing abstraction. This filmic fable speaks to the anonymous racialized bodies trapped under the impossible demand to fill a growing void that leaves only annihilation in its wake.
Category
Documentary, Experimental, ShortDuration
TBALanguage
SpanishScreening Formats
TBA